Nowadays, social media is one of the best tools businesses can use to generate interest in their brand and expand their client base. But simply having a LinkedIn, Facebook or Twitter page isn't enough. To generate the most returns, businesses need a targeted social media marketing strategy designed to create leads, drive traffic to their website, and communicate with their ideal customer persona. That's where the team from Marketing Metrics Corp. comes in: we offer comprehensive social media marketing packages designed specifically for you.
It doesn't matter what size or industry sector your company is in, we'll help you boost your bottom line by generating qualified leads and new customers. For businesses interested in filling job openings, we can post on LinkedIn and other job sites to generate interest in your firm, attract qualified candidates, and create trust in your brand among industry influencers.
For industrial and manufacturing, we can help you turn your social media into a manufacturing sales channel by:
Building Connections & Engagement: Connecting with your audiences on social media is one of the ways to humanize your brand and strengthen your relationships with key buyers. You can engage with them to solve pain points, or discuss interesting topics, and provide customer service, all of which helps strengthen their ties to your brand.
Identify & Attract the Right Audience: Reaching the right people is essential, which is why Marketing Metrics Corp. identifies your key buyer personas and helps you contact them directly through innovative social media marketing tactics.
Grow Your Audience: By offering unique content and interacting with your audience, you'll be able to grow your followers and expand your company's reach on social media. By getting people excited about your brand and having them share it with friends and colleagues, you'll create more leads, traffic, and clickthroughs.
Our Social Media Marketing Services
When you place your trust in the hands of Marketing Metrics Corp., we'll outfit your industrial or manufacturing firm with a wide variety of comprehensive social media marketing solutions.
Some of our most popular services include:
Paid Advertising: Depending on which social media channel you prefer, there can be a lot of content, so it's important to get yours in front of the right people. The best way to do this is through paid advertising, which strategically places content in front of your users that's designed to result in leads, conversions, and new sales.
Content Creation: When it comes to wowing potential clients and attracting new customers, giving them something they can't find anywhere else is key. That's why creating unique, eye-catching content is an essential social media marketing strategy. Our team is equipped to create everything from blog posts to eBooks, all with a flair at communicating your brand's vision.
Customer-Focused Content: Tailoring content specifically to meet customer demand is another great way for retaining current clients and giving them something they can engage with. Perhaps you want to provide new buyers a walkthrough of the office or customers a chance to have their FAQs answered in real-time; both are easy and inventive social media marketing tactics.
Influencer & User-Generated Content: Another arm of the content creation division is sharing influencer and user-generated content that can help improve your social media presence.
Community Management: You can think of social media channels as their own little online communities and just like any community, sometimes it needs a bit of management to keep everything running smoothly. Marketing Metrics Corp. will engage with your audience directly, building a positive community around your brand!
Public Relations: We go one step further in building your online community by offering public relations solutions as well. We can help control your company's message and get your news mentioned in key places online in in print. Through the use of press releases and other PR tactics, Marketing Metrics Corp. will give your brand the widest visibility possible.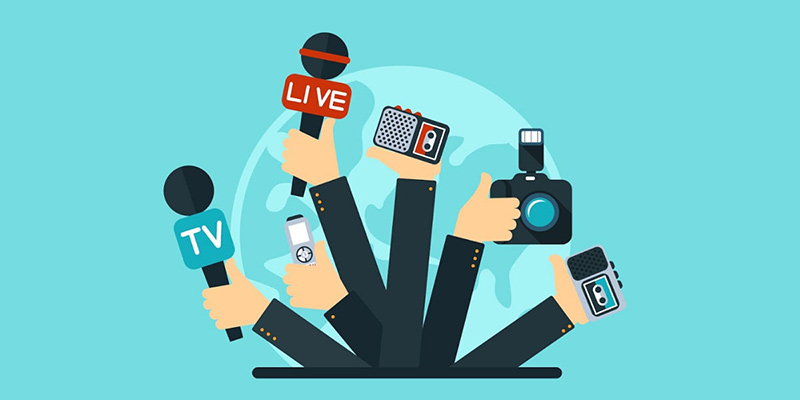 Our Social Media Marketing Strategy
We know that no two businesses are alike, so why would two social media strategies be? At Marketing Metrics Corp. we develop a personalized action plan for your success by taking into account your goals and expectations, then creating a social media marketing strategy that's uniquely yours. We use all of the information at our disposal to generate a healthy ROI for your business.
Marketing Metrics Corp. incorporates key data and insight to formulate the best plan for your success, employing things like:
Lead Generation Tactics: We use everything at our disposal to turn the social media attention you get into qualified, B2B leads for your business.
Conversion Optimization: We make it easy for your followers to take that extra step by optimizing your website for conversion. Marketing Metrics Corp. makes every step of the funnel easy, reevaluating your strategy when necessary to ensure optimal results.
Analytics: Throughout your social media campaign, the team from Marketing Metrics Corp. collects key analytics insight to determine what's working best, as well as who's visiting your site. We provide you proof that every component of your digital marketing plan, from targeted advertising to PPC, is working the way it should be.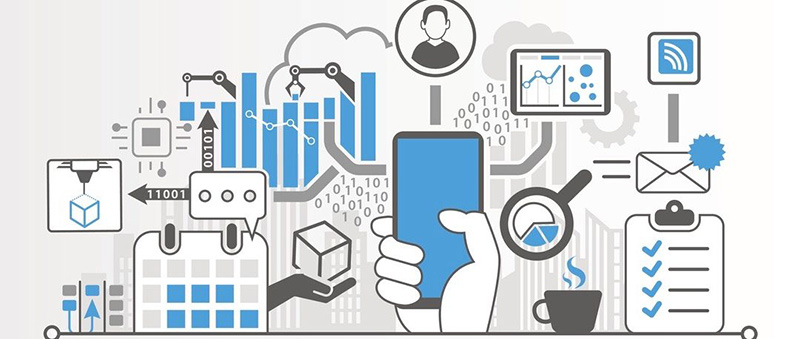 Why Choose Marketing Metrics Corp.?
The team from Marketing Metrics Corp. is more than simply a digital marketing agency. Our sales background and experience in the industrial and manufacturing sectors gives us key insight into what works best for B2B businesses. Our team uses the latest technology available to help create a comprehensive, social media marketing plan guaranteed to generate the returns you're looking for.
In addition to our social media marketing services, Marketing Metrics Corp. is also equipped to offer SEO, PPC, content creation, video marketing, digital marketing services, and more.
Results
Why Our Clients Love Us
"Marketing Metrics Corp. developed an on-going digital marketing strategy for us that helped us to bring in new business,
increase our market visibility and grow our top-line revenue."
Dave Zimmerman
President
Pivot Point, Inc.
Contact Marketing Metrics Corp. today!
If you're interested in starting a new social media or digital marketing campaign, we'd love to hear from you. Contact us online today or call (262) 691-9229.