DIGITAL ADVERTISING THAT BUILDS AWARENESS
Digital Advertising
We create and place pay-per-click (PPC) and online display ads on local and industry websites to increase awareness of your products and services. Digital advertising can be targeted to location or triggered by search words. Links included in the ads take prospective customers to specific website landing pages containing additional information. Reach prospects interested in your products or services anywhere and anytime on any search engine (Google & Bing), platform/medium (ESPN to Facebook), and device type (desktop to mobile). Digital advertising's speed and cost-effectiveness help you achieve your business growth objectives.
Pay-Per-Click (PPC) Advertising Services
Connect with people actively searching for your products or services.
As a certified Google partner and Bing expert, Marketing Metrics Corp. understands how to create and manage Google and Bing Ad programs. We'll place your ads in front of people who are actively searching for your products and services. PPC campaigns are tracked by key performance/marketing metrics such as click-through and conversion rates. Advances in technology help us target your prospects based on characteristics such as time, location, device and previous search behavior.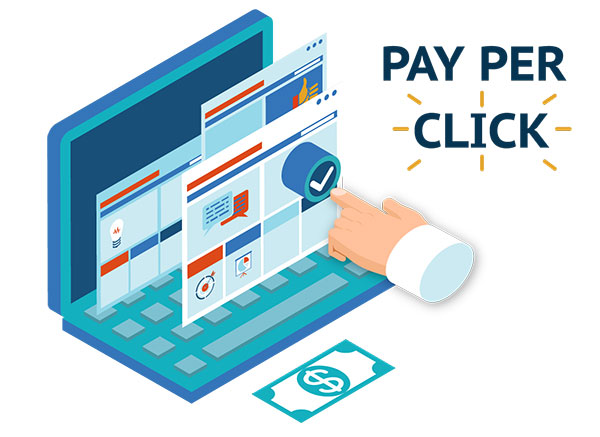 Display & Retargeting Advertising Services
Online Targeted Advertising
With more than 90% of U.S. adults relying on the internet for news and information, display ads can effectively deliver your messages. Remarketing, a form of online advertising that targets potential customers based on their previous visits to your website, is also powerful. You can create specifications about the sites to target and those you want to avoid. You can also qualify retargeting ads based on the website page prospects visited. Retargeting ads can be scoped location, time, device, and search history, to deliver strong return on investment.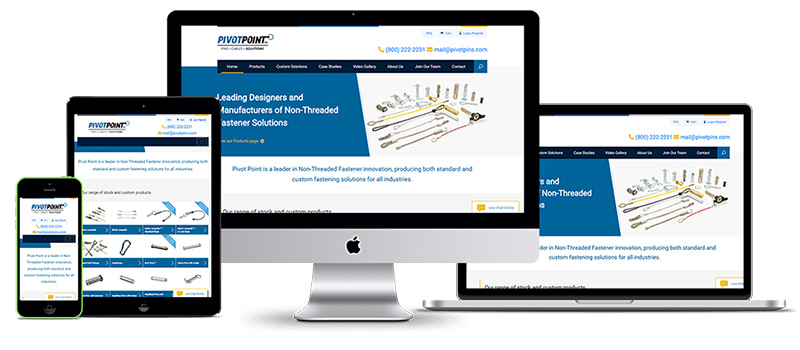 Programmatic Advertising Services
Generate Awareness
Programmatic advertising is process that relies on automated bidding on available advertising inventory. Bids are submitted in real time to have the opportunity to show an ad to a specific customer, in a specific context. We created a programmatic awareness campaign for a client who wanted to reach bass fishermen in the southern states. Using 3rd party data, we targeted boat owners who had demonstrated interest in or experience with boating and fishing, and had retail shopping history at Bass Pro Shops. Rather than paying per click, programmatic display ads are purchased based on cost per thousand impressions (CPM's). For a $1,000 budget the above-mentioned campaign generated 800,000 impressions over 30 days.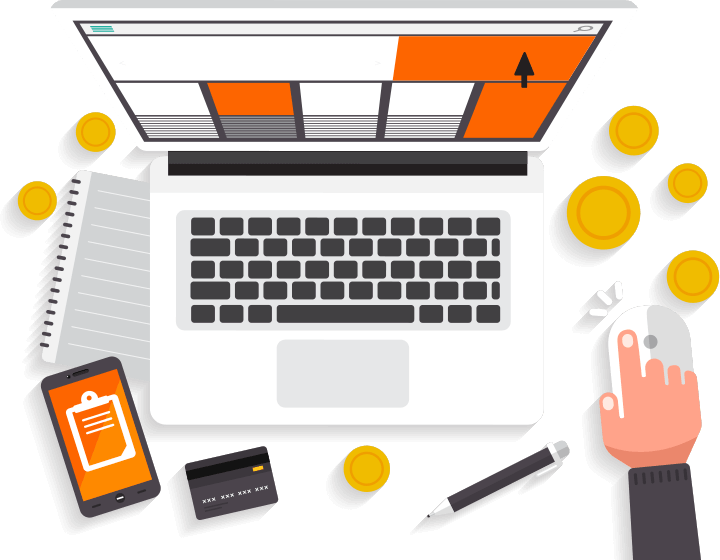 Results
Why Our Clients Love Us
"Marketing Metrics Corp. developed an on-going digital marketing strategy for us that helped us to bring in new business, increase our market visibility and grow our top-line revenue."</The PPC ad generated a new customer who has an open order with us for a high volume of custom clevis pins, in addition to a few smaller stock clevis pin orders since finding us in September 2018. They are a textbook example of an OEM who found us as a new supplier, downloaded CAD models of custom and stock clevis pins, submitted their "Build your own" model for quote and placed first time orders. It's what we like to see.span>
Jordan Jaeger
Inside/Outside Sales, Pivot Point