Our FREE Website Assessment Services
At Marketing Metrics Corp. we help identify what components of your digital marketing strategy are working and where you can improve with a comprehensive website audit.
Some of the most important questions a FREE website audit can answer include:
Is your PPC program customized to meet your company's goals?
Is your website optimized for the latest search algorithm best practices?
Are you missing out on important analytic and user behavior?
Does your site make it easy for visitors to convert to leads?
Is your website offering the type of information your key consumer personas are looking for?
Is your site optimized to be used on every type of device, including tablets and mobile phones?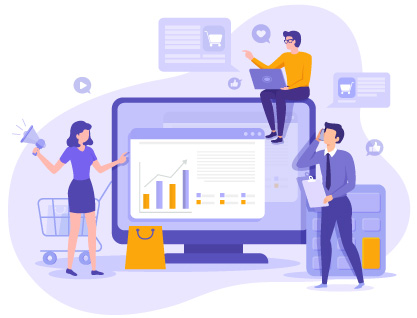 Contact us today for your FREE website assessment!