Promotional Products & Apparel (powered by HALO Branded Solutions)
When it comes to sharing your company's personality and vision, a little branding can go a long way! This is especially true in the industrial and manufacturing sectors. Whether you're in the office or out on the road, it's important to showcase your company's goods and services, which is why Marketing Metrics Corp. has teamed up with HALO Branded Solutions, one of the country's largest promotional products distributors.
For more than six decades, HALO Branded Solutions has offered quality branding services, developing a reputation throughout the industry for its outstanding customer service and branding creativity. They offer complete customer satisfaction, making them a great company to work with to share your brand with the world. Marketing Metrics Corp. is a HALO sales representative, which means we use our innovative sales-based marketing expertise to help you create cost-effective, dimensional marketing products that showcase your company.
In tandem with HALO, Marketing Metrics Corp. is equipped to perform global promotional/branding product sourcing and distribution, as well as a variety of other services, including:
Company Stores & Incentive Programs
Art Services
Design Creation
Warehousing & Fulfillment Services
We deliver all of the above services in the quickest manner possible, to help you drive sales and get your promotional efforts in full swing ASAP!
What are the Benefits of Investing in Branding & Promotional Products?
There is a variety of advantages to investing in quality branding and promotional products for your industrial or manufacturing firm. Firstly, you'll be able to share your logo and corporate personality with people wherever you go, getting your eye-catching logo in front of everyone you meet along the way.
Corporate branding also helps build loyalty and retention, especially if your branding/promotional strategy includes giving out free promotional products to special clients or potential customers. By employing the right branding strategy, you can build trust in your company, as well as stand out from the competition, which generates increased leads and sales.
What Makes HALO Different from Other Promotional/Branding Companies?
More than 40,000 clients around the country trust HALO with their corporate brand and vision. They've helped companies of every shape and size share their brand with employees, potential clients, customers, and more, always generating a lasting impression. Whether you want to wow attendees at the next trade show, give personalized gifts to new customers or attract new clients, or outfit your team in quality apparel, Marketing Metrics Corp. and HALO can make it happen!
Whatever your needs, we'll work with you to make sure you're completely satisfied and go above and beyond with every order. When you trust Marketing Metrics Corp. & HALO, expect:
Competitive pricing backed by superior buying power.
Comprehensive product safety assurance.
Creative products and marketing solutions.
Company store or service award programs.
Hybrid solutions: select items are pre-stocked in inventory, with a much broader range of items available as non-inventory selections.
Catalog development: traditional online catalogs feature a variety of products in a range of categories, as well as a shopping cart, automated check-out solutions, and order confirmation services.
Traditional inventory program: we stock the goods in HALO's warehouse and they can be shipped in a moment's notice.
How Marketing Metrics Corp. & HALO Create Great Promotional Products
When it comes to developing a winning promotional product strategy, Marketing Metrics Corp. & HALO put their expertise to work and come up with a comprehensive game plan for success. We incorporate:
Quality Branding Insight: When it comes to sharing your company's vision with the world, it's important to highlight what makes you stand out. What defines and differentiates your company from others out there? Marketing Metrics Corp. offers key branding insight during the promotional product creation process to help you better understand your target market, reach the right audience, and generate excitement about your products.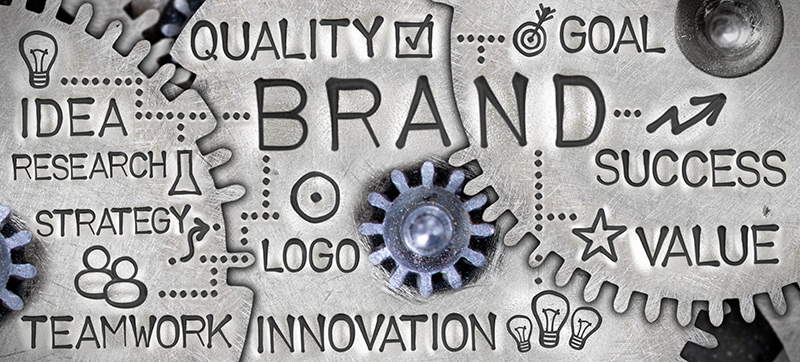 Leading Graphic Design: Promotional products need to catch the eye of your audience; this is what attracts potential buyers. That's where customized design services come into play. When working with Marketing Metrics Corp. and HALO, you'll receive the very best graphic design services available. We can help you breathe new life into an old logo or come up with something entirely new from scratch. We're here to help bring your vision to life and make your company look its best!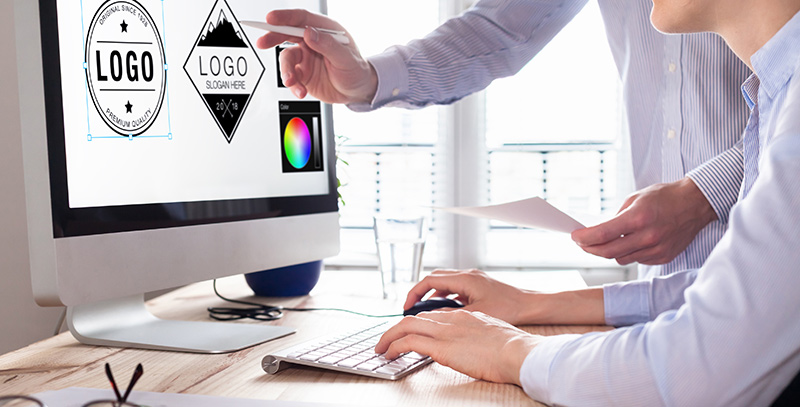 Targeted Messaging: Do you know precisely who you're trying to reach and the best way to craft a message that will resonate with your audience? If not, don't worry, Marketing Metrics Corp. will take care of all the research and details to ensure your messaging hits the mark. We have the expertise to craft strategic messages designed to showcase your company's core values and unique selling propositions through every step of the sales funnel.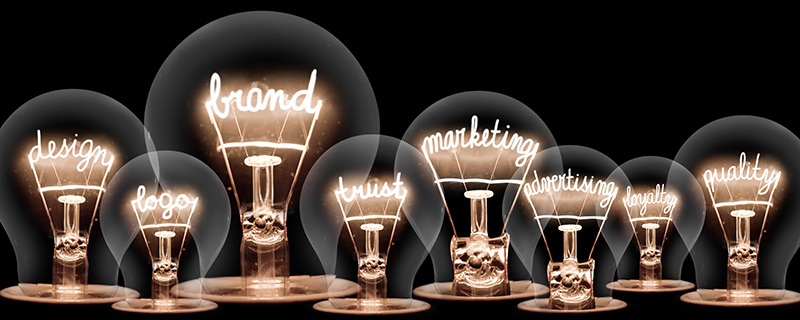 Results
Why Our Clients Love Us
"The Arkansas Department of Emergency Management has used Marketing Metrics for our marketing needs for months. Anita Condit is our representative and provides outstanding service to us with great, quality products, at a very competitive price. It's so nice to have one point of contact that responds quickly when we have questions or need suggestions on new items. The whole process (from quote, to ordering, to billing, to delivery) is very smooth. We talk to Anita and she really does just handle everything for us so that we are able to focus on our citizens and provide them with educational products that remind them to stay safe and prepared for an emergency. We highly recommend Marketing Metrics!"
Amber D.
Arkansas Department of Emergency Management
Let Marketing Metrics Corp. help showcase the benefits of your brand!
If you're interested in quality branding and promotional products, as well as comprehensive marketing services, contact Anita Condit from Marketing Metrics Corp. today by calling (262) 746-1054. You can also click here to view all of our promotional products.