Wisconsin Sales & Marketing Consulting
Unlike other B2B Marketing Agencies, Marketing Metrics Corp, has marketing and sales experience. We understand the pressure you are under to hit sales objectives. We also know the challenges marketers face when trying to deliver quality sales leads with limited budgets. Our expertise helps us execute marketing tactics with a sales perspective and use world-class technology to bridge the gap between sales and marketing. We're able to take our clients from the strategic planning stage through the execution of sales and marketing tactics that drive sales growth.
Sales Consulting Services
Reach people actively searching for your products or services.
Steve Condit has a unique and successful background in both sales management and marketing in Wisconsin. In sales management, he led the sales efforts of smaller $3-million-dollar companies as well as the larger $150-million-dollar divisions of Fortune 500 companies. He has been recognized, rewarded, and advanced throughout his career by generating lucrative business results throughout his career.
Marketing Consulting Services
Analyzing Metrics to Help Drive Sales
Steve's marketing experience began with print directories and has expanded as the industry evolved to include all digital marketing channels. His consulting expertise now extends to websites, search engine marketing, blogs, email marketing, and social media outreach. By using sophisticated sales and marketing automation software, Steve can analyze metrics and identify the most effective tactics work for driving clients' sales revenue. We meet with clients monthly to review the performance of their digital marketing initiatives and optimize activities for optimal ROI.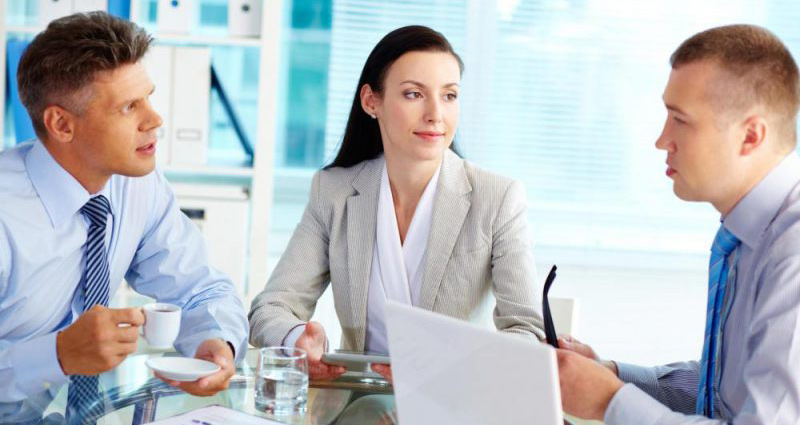 Integrated with Technology
Tracking Marketing and Sales Performance
We're proud to be a team of internet marketing geeks and enjoy tracking every relevant metric! We use the latest website, marketing and sale automation software to track the effectiveness of your website and marketing programs. Our real-time monitoring of results gives us the insights we need to make quick adjustments and accelerate your sales revenue. Our ROI analysis of leads helps us optimize lead quality and quantity. Conversion analysis is a critical tool because the primary success metric for most marketing programs is not cost per lead, but sales and return on investment. To calculate conversions accurately across longer B2B sales cycles, we use marketing automation software (such as HubSpot) and a customer relationship management (CRM) system (such as SalesForce).

Results
Why Our Clients Love Us
The $850,000 new order was the result of an online inquiry generated through sophisticated, proven digital marketing techniques executed by MMC."Our company has made strong efforts to leverage the power of the Internet and we are very pleased with the steady results delivered by our digital marketing agency, Marketing Metrics Corp. We look forward to many more new customers coming forward to work with us after their online interactions with our brand."
Mike Loomis
President
ACRO Automation