Quality Website Design & Development
A properly designed website creates a positive user experience, helps communicate your brand and convinces visitors to become customers. At Marketing Metrics Corp. we design and develop responsive websites with a focus on delivering quality leads and revenue growth for your industrial or manufacturing firm.
Our team of web design and development experts have all the tools to help you excel: we can improve your site's visibility, help you rise in the rankings, and communicate to your audience what makes you stand out from the rest of the competition.
What Exactly Does Website Design Entail?
Nowadays, it's no longer enough to simply have a website that lists your company's products and services. Your customers are going to want to know as much as possible about you in a way that makes it simple to understand what you do and why they should choose you above the rest.
Our high-performance manufacturing websites are focused on providing a user-friendly way for customers to go from that first click to a final sale. This includes a variety of things, such as:
A Focus on Customers: Like most things in business, the number one focus is the customer, especially when it comes to web design and development. Identifying who your target persona is and actively speaking to them on your website goes a long way. Even if you have the industry's best products or services, it won't mean much if you're not capturing the attention of your ideal customer.
Offering a Quality User Experience: We base all of our design and development solutions on creating a positive experience for your potential clients and audience members by giving them ways to interact with your brand, like contact forms, email newsletter sign-ups, online chat features, and more.
Responsive Design: With so much business being done these days directly from mobile devices, it's important to have a responsive website that can adapt to any device, whether it be a smartphone, tablet, or desktop. That's why a great web design agency like Marketing Metrics Corp. ensures your site is optimized accordingly!
Creating a Positive Brand Image: Think of your website as a sort of digital storefront: appearances matter! Even if you're not an e-commerce site, it's important your brand is represented and reflects your vision and commitment to customers. Marketing Metrics Corp. uses innovative fonts, photography, colors, and logos to set your brand apart from the rest.
Scalability: Do you plan on growing in the future to expand your services? Perhaps your company is just starting out in the industrial or manufacturing sector. Either way, it's important to design a site that's flexible enough to change with you as your company grows. We can give you the tools to add and remove pages when necessary, as well as optimize performance as you expand.
User-Friendly Navigation: A great looking website landing page will mean little of visitors don't know where to go to find the information they need or to purchase your products and services. That's why navigation is a key component to any successful website development and design strategy. We can make it easy for users to navigate across multiple pages and ensure that all of the on-page information is easy to digest; we'll also add call-to-action buttons, contact info, and other great tools to turn visitors into leads and customers.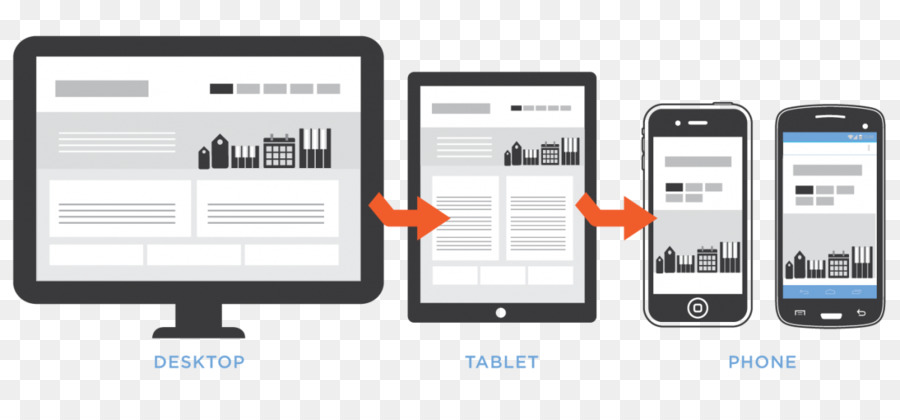 What are the Benefits of Quality Web Design & Development Services?
There are a variety of benefits to great web design and development solutions, the primary being that it will generate results, leads, and help you remain competitive. With the solutions from Marketing Metrics Corp. in Milwaukee, Waukesha, Menomonee Falls and surrounding areas you'll be able to:
Expand Your Business: When we build you a website, no stone is left unturned. All our services are designed with an emphasis on creating growth, with a strong focus toward conversions and offering a great ROI!
Generate Leads: Appearance is certainly important, but a beautiful site should still engage with potential clients in a way that will compel them to take further action such as send an RFQ, sign up for an email newsletter, download a PDF or eBook, download a CAD drawing into their CAD software, configure a part on the fly, submit a resume, ask for a quote or purchase a product.
Strengthen & Build Client Relationships: A great web design will convey your message to customers and also serve as a way to help them with any pain points they may have. Things like chatbots and virtual salespeople can do wonders for strengthening client relationships and showing potential clients how important they are to you.
Easy to Integrate: Many in the industrial and manufacturing sector employ third-party software programs, such as customer relationship management (CRM) tools such as Salesforce or Zoho, marketing automation platforms like HubSpot and CAD software platforms. The websites designed by Marketing Metrics Corp. can be easily integrated with a variety of CRM, CAD and marketing automation platforms.
Enhanced Security: Your company and client data need to be protected, which is why Marketing Metrics Corp. provides enhanced security solutions to ensure that such information never falls into the wrong hands, in addition to protecting against malware and other harmful things.
E-Commerce Solutions: For those who run an online store, Marketing Metrics Corp. can offer comprehensive e-Commerce solutions for your business with all the bells and whistles, like catalog management, detailed product browsing, multiple payment options, easy integration into Google shopping, and more!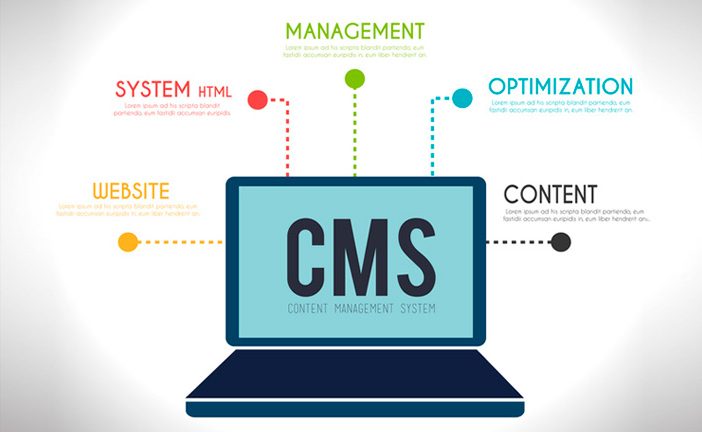 Our Comprehensive Web Development Process
Marketing Metrics Corp. creates a digital blueprint that we follow from inception to completion. This blueprint consists of key strategies to help you generate leads and provide growth. We also perform an audit to determine what works best with your audience, as well as extensive competitive research to ensure your site stands out from the rest. Our team also identifies your key personas and incorporates this data into your digital blueprint.
When building a website, we take every aspect of the development process into account, ensuring that both the front and back-end solutions are running smoothly, creating a content management system to make things easier on you, and providing an easy-to-navigate architecture that resonates with your key audience. These full-stack development solutions enable us to make certain your site runs smoothly from the second a user lands on your homepage.
Purposeful planning is another important component of our development strategy. A great website includes many moving parts, such as SEO services, content development, product highlights, the list goes on. Marketing Metrics Corp. has a detailed plan and can provide you with updates every step of the way.

Results
Why Our Clients Love Us
"Marketing Metrics Corp. developed an on-going digital marketing strategy for us that helped us
to bring in new business, increase our market visibility and grow our top-line revenue."
Dave Zimmermann
President
Pivot Point, Inc.
Let Marketing Metrics Corp. design and build a site that delivers results!
Are you just starting out in the industrial and manufacturing sectors and want to make certain your company is poised to generate big returns? Perhaps you want to put a new face on your business or change your branding strategy. Either way, the team from Marketing Metrics Corp. can help set your business up for success.
In addition to our website design and development services, we offer a host of other solutions, such as SEO, video marketing, and PPC services. Marketing Metrics Corp. also specializes in providing stakeholders in the industrial and manufacturing sectors with key solutions, like our manufacturing marketing and industrial marketing services, as well as sales and marketing consulting to help you improve your bottom line.
To learn more about how our team can help you be a leader in your industry, contact us online today to speak to a representative or call (262) 691-9229.