Qualified Lead Generation
The team from Marketing Metrics Corp. understands that to drive new revenue for your business, it requires an inventive and innovative lead generation strategy. That's why we create an action plan specifically designed for your needs, incorporating all of today's leading technology. Our qualified lead generation strategies are comprehensive, combining multi-channel marketing tactics to generate qualified leads, prospects, and revenue.
Some of the tactics we often employ include content marketing to generate business, sending email blasts, engaging with your audience on social media, building qualified prospects lists, creating a PPC advertising campaign for Google or LinkedIn, and interacting with potential clients via LinkedIn messaging.
Creating a Quality Lead Generation Strategy
Just because you have all of the tools mentioned above at your disposal doesn't guarantee success; in fact, far from it. Developing a successful lead generation strategy takes a combination of tools, experience, and extensive research to know how to give the sales team exactly what they want.
That's why all of our team's qualified lead generation tactics are based upon:
A Comprehensive Competitive Analysis: Generating more leads means your company will have to stand out from competitors, which is why our team performs a thorough competitive analysis. We help you create strategies that will highlight your company's value proposition and uniqueness.
Clear Goals & Objectives: Setting clear goals and objectives is key to a successful lead generation campaign. Clearly defining your objectives will allow you to develop measurable and achievable goals that align with your lead generation strategy.
Analysis of Current Customers: Knowing where your current business comes from and who your best customers are will help you determine how to serve them best in the future. Performing a customer analysis can also enable you to identify existing pain points and improve content marketing.
Identifying Buyer Personas: Knowing precisely who you want to target is essential to generating qualified leads. That's why developing a profile of your ideal customer is so important. Marketing Metrics Corp. can help understand your target persona's motivations and purchase decisions, as well as provide key information to inform your strategy.
Website Audit: Using today's latest tools, we'll analyze your website to see how it holds up against today's standards. We'll take a look at your site architecture and analyze the journey users take from your homepage through the rest of the funnel. Our web design and development experts will then tweak it for performance, optimizing it for the best results.
Inbound Marketing Strategy: The right marketing strategy is an important component of qualified lead generation, which is why we'll design a plan that suits your specific needs. We develop a game plan by taking a look at past, present, and future marketing needs to determine what's worked and what hasn't, as well as what is best moving forward.
Content Audit: The content on your website includes the text on your landing page, the blogs you feature, information about your company, videos and a range of other things. Marketing Metrics Corp. will make certain that all of the content on your website is engaging, as well as optimized to ensure high-ranking results.
Plan Development: Once we've done all of the research and checked off the items listed above, Marketing Metrics Corp. will then come up with an action plan that achieves results. We'll provide you with a solid marketing strategy and tactics that generates the best leads and click throughs. We'll also provide a calendar that offers clear tactical benchmarks along the way.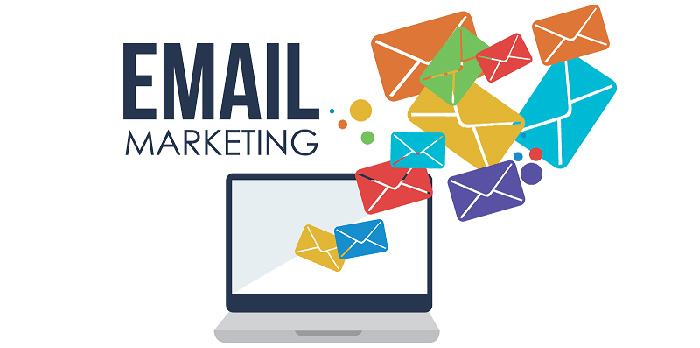 Our Key Lead Generation Tactics:
 Website Design & Development: We design and develop responsive websites with a focus on delivering solid results, growth and leads for your industrial or manufacturing firm. Our design and development experts can improve your site's visibility, help you rise in the rankings, and communicate to your audience what makes you stand out from the rest of the competition.
Digital Marketing: When it comes to generating leads, having a solid digital marketing strategy is one of the best ways to attract clients and keep them coming back. By offering a variety of unique content, as well as implementing key marketing strategies across the board, we'll help you remain competitive.
SEO, Social Media & PPC: Targeting your prospects will help you generate the greatest amount of leads. We help you do this by learning what your prospects do, where they are, and what they're saying, then implementing SEO, social media, and pay-per-click (PPC) campaigns that are sure to reach them.
Content Marketing: Want to wow your prospects by offering them content they can't get anywhere else? We help you develop content specifically designed for your potential customers that address pain points or fill a specific need. This means creating unique content across the board, everything from blogs to unique whitepapers, eBooks, and videos.
Content Syndication: This is a tactic involving using a pay-per-lead channel to generate new sales. We help you identify what works for your target market and get in touch with your ideal prospects by publishing unique content on the web properties where you'll generate the best results.
Advertising: The team from Marketing Metrics Corp. will help you develop a strategy designed to target your key stakeholders. For example, we can create a LinkedIn ad campaign that targets specific titles, keywords, industries, and geographies to generate proven results.
Email Marketing: Marketing Metrics Corp. is equipped to create targeted email marketing campaigns that provide an excellent return on investment, helping conversion rates jump almost instantly.
Video Marketing: Want to showcase a specific product or service you offer? Perhaps you want to walk potential clients through a specific process. Either way, video marketing is a great way to do so. We'll help you optimize and create unique videos guaranteed to generate results on YouTube, the second-largest search engine out there.
Automation: Many of our clients employ customer relationship management (CRM) software to ensure their customers receive the very best services. A great marketing automation platform can operate high-performing campaigns and offer a range of services, while also easily being integrated with your CRM software platform.
Building Qualified Prospect Lists: We help you analyze, maintain, and update your customer database to ensure you know exactly which prospects to target. Marketing Metrics Corp. does this by conducting an analysis of your database that includes revenue, employee size, location, SIC codes, and filling in all the missing data, like names, email addresses, and titles. We then cross-reference all of this data to ensure it meets the mark.

Telemarketing: When a potential client interacts with your company by clicking on an email, we'll reach out to them within 24 hours and if they're considered a qualified lead, schedule a phone call with them and a member of your sales team.
Telemarketing
When you trust our team with your lead generation strategy, you'll be privy to our decades of marketing and sales experience. For years, we've helped clients in the industrial and manufacturing industries expand their business and experience long-term visibility, offering personalized services designed to generate clear results.
Marketing Metrics Corp. takes you from the planning stage all the way through to the implementation and execution of your lead generation strategy, updating it along the way to make certain it drives growth. We pride ourselves on being able to bridge the gap between sales and marketing through the use of innovative technology and an experienced sales perspective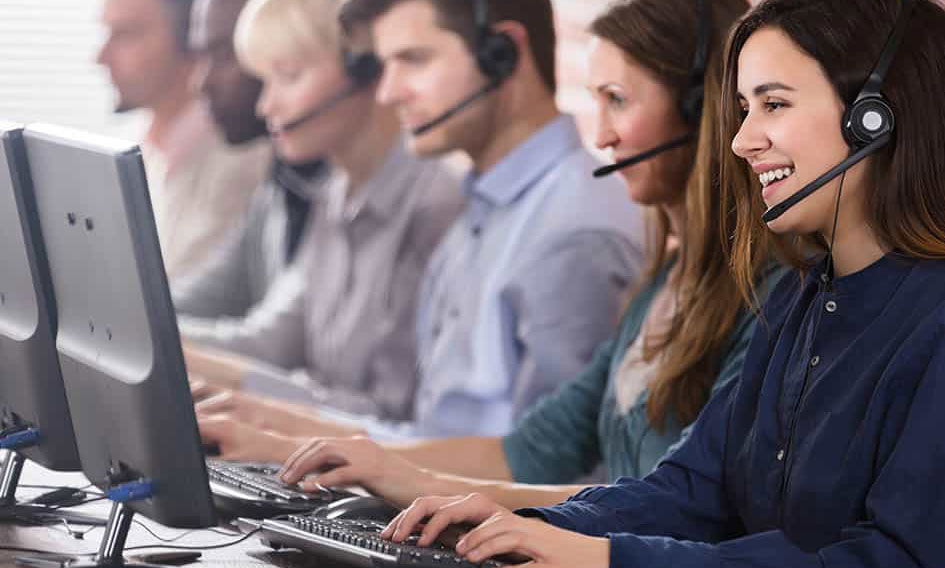 Results
Why Our Clients Love Us
"The PPC ad generated a new customer who has an open order with us for a high volume of custom clevis pins, in addition to a few smaller stock clevis pin orders since finding us in September 2018. They are a textbook example of an OEM who found us as a new supplier, downloaded CAD models of custom and stock clevis pins, submitted their "Build your own" model for quote and placed first time orders. It's what we like to see."
Jordan Jaeger
Inside/Outside Sales
Pivot Point, Inc.
Contact us today to schedule a consultation!
To learn more about how Marketing Metrics Corp. can help you generate qualified leads and grow your business, contact us online today or call (262) 691-9229.